Red Pitaya, a Xilinx university partner supports flexible teaching with:
Remote control
Available teaching materials
Step-by-step examples
Easy to use platform
Record low price which makes it accessible to every student
Now offering a limited- edition, limited-quantity STAY@HOME kit to support you in transferring your engineering lab online
290€ now only 174€ (+ 22% VAT)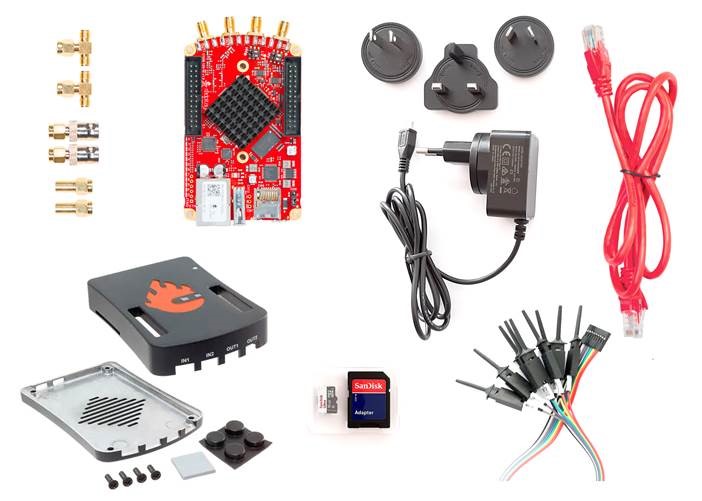 For orders from USA and bulk orders please contact us at sales@redpitaya.com. Shipping from USA option available.
Fill in the form below to find out more and to receive a link to buy online.