Teaching electronic circuits and FPGA programming has never been so easy and intuitive. The self-learning guide and well-documented step-by-step examples make home learning a fun exercise.
Download our exclusive FPGA e-book part 2 - Basics of Verilog FPGA programming language. This e-book includes the basics of the Verilog FPGA programming language like values, operators, assignments, statements, and loops, plus tasks and functions. Follow the link below to make your teaching easier!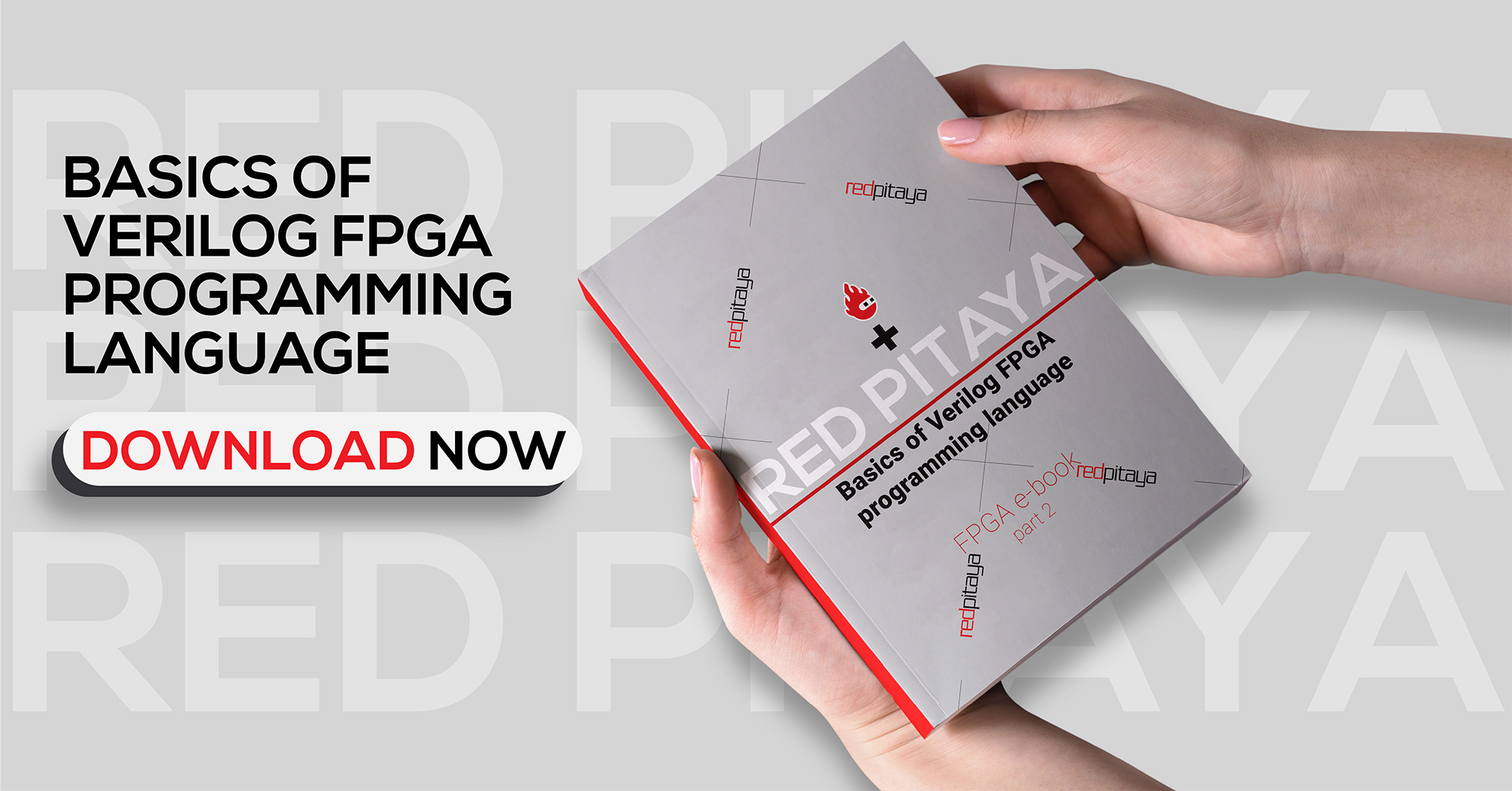 Fill in the form and download our exclusive FPGA e-book part 2!